Harvard / Brigham and Women's Hospital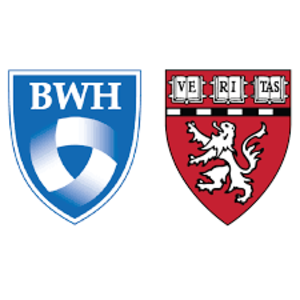 This is the Global Emergency Medicine Fellowship based in the Department of Emergency Medicine at the Brigham and Women's Hospital and Harvard Medical School.
Harvard is rich with world experts and leaders in many areas relevant to the fellowship. Fellows have access to a wealth of resources including faculty at Harvard Medical School, the Harvard T.H. Chan School of Public Health, the John F. Kennedy School of Government, Harvard Business School, and the Harvard Faculty of Arts and Sciences.  A list of current global emergency medicine faculty in the Department of Emergency Medicine at Brigham and Women's Health Care can be found at
HERE
. 
Projects
| Project Name & Description | Details | |
| --- | --- | --- |
Contacts
Program Director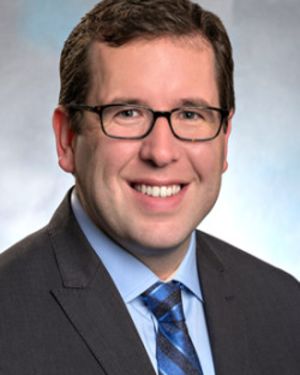 Sean Kivlehan
Gem Fellowships Past Chair
Director of the International Emergency Medicine Fellowship at Brigham and Women's Hospital and faculty at Harvard Medical School and the Harvard H...
Email this Contact
Application
Applications are due by Friday, Sept. 24th, 2021 at 5pm EST. Only complete applications will be reviewed, which consist of the following: Completed Application, Letter of Intent, Personal Statement, 3 Letters of Recommendation (one from Residency Program Director of Chair), and Official USMLE Transcripts. Materials and further information can be found at https://www.brighamandwomens.org/emergency-medicine/international-and-humanitarian-programs/iem-fellowship
Application Criteria
Prospective fellows must be American Board of Emergency Medicine (ABEM) board certified or board eligible by the July 1st start date. Prospective fellows must be U.S. citizens or hold either an H1B or O visa.
Application Process
Please submit all application materials to iem@partners.org.
Application Conditions
Applicants will be notified when applications are complete or what additional material is required.
Important Dates
Applications may only be submitted between
Feb 28, 2021 at 12:00PM and Sep 24, 2021 at 05:00PM
Application Deadline : Sep 24, 2021
Only completed applications received before the deadline will be reviewed.
Interview Date : Oct 21, 2021
Applicants selected for an interview will be notified shortly after the application deadline.