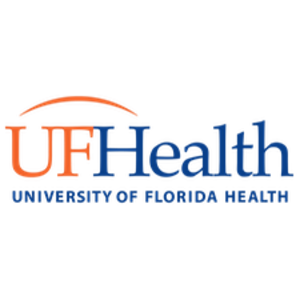 The program has established clinical, research and educational opportunities in Haiti and Ghana. These are focused on sustainability, partnership with local institutions and local impact. Unique aspects of the fellowship include a focus on critical care medicine and resuscitation, as well as prehospital emergency care systems development. The program has five faculty members with a wide array of experience and other subspecialties. The program director is also fellowship-level trained in Ultrasound, Critical Care Medicine and EMS. Both clinical and research projects with a focus in these areas are possible. The program has a strong focus on global health research, with opportunities to join existing projects or develop own projects. Formal internal and external research training is part of the core curriculum. The global EM fellow will receive dedicated training in neglected tropical diseases by content matter experts at the university. In addition, the fellow will apply to the ICRC's Health Emergencies in Large Populations course in Geneva, Switzerland.
Clinical work
The fellow will work 768 hours as an attending physician in the Emergency Department at the University of Florida during the duration of this twelve-month fellowship. These hours can be spent working at our academic level 1 Emergency Department with residents, or at one of our two freestanding emergency departments. The fellow will have four weeks of vacation and the salary is at the fellow's PGY level. All travel expenses are fully paid for.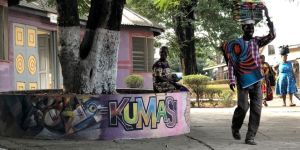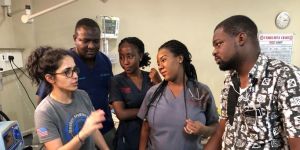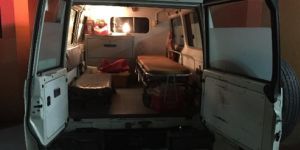 Curriculum
The goal of the fellowship is to train emergency physicians to expert levels in all aspects of global emergency care. 
To achieve this goal, we combine lectures, workshops and self-directed learning with field experience and formal external training. Scholarly work is a key aspect of the fellowship. An optional second year to pursue a Master's degree (in various fields) is possible. The fellowship includes about three month spent abroad, split into 6-8 trips. 
Projects
| Project Name & Description | Details | |
| --- | --- | --- |
Alumni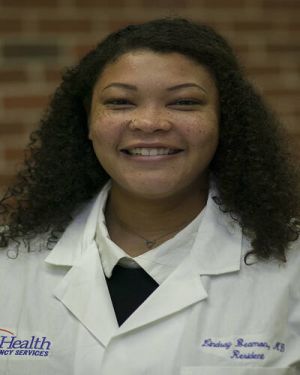 Lindsay Beamon Scott, M.D.
GEM Fellow 2020-21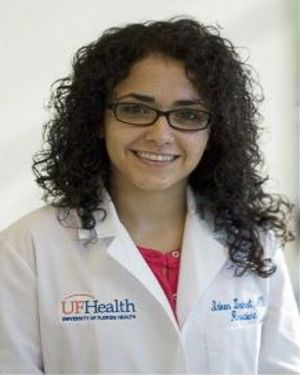 Ideen Zeinali, M.D.
GEM Fellow 2018-19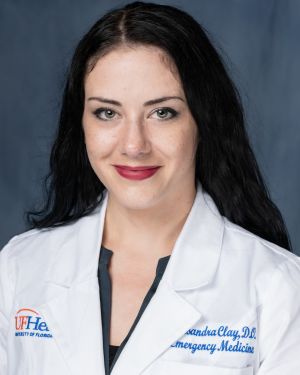 Cassandra Lynn Clay, D.O., MSHA
GEM Fellow 2021-22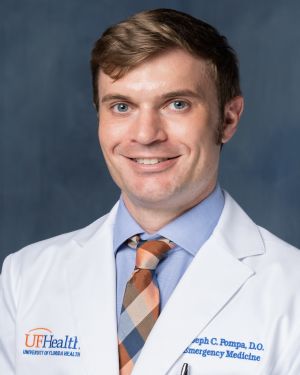 Joseph Christopher Pompa, D.O.
GEM Fellow 2021-22
Contacts
Program Director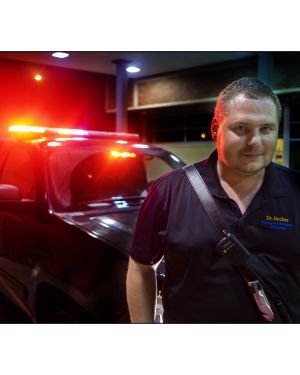 Email this Contact
Faculty / Admin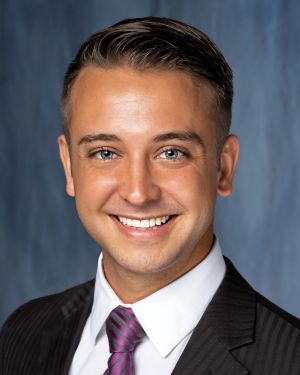 Email this Contact
Application
Application
Applications should include three letters of recommendation (one from the resident program director if currently a resident), the applicant's CV and a personal statement (not to exceed one page). Please email your application in its entirety to our Fellowship Program Coordinator, Zach Frey (z.frey@ufl.edu).
Requirements
Must be enrolled or have graduated from an ACGME-accredited emergency medicine residency program
Important Dates
Applications may only be submitted between
Aug 01, 2022 at 12:00PM and Oct 15, 2022 at 12:00PM
Application deadline : Oct 15, 2022
Interviews start on : Aug 01, 2022