Medical University of South Carolina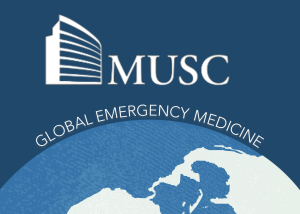 The
Global Emergency Medicine Fellowship
is an endowed fellowship program organized through the Department of Emergency Medicine at the Medical University of South Carolina in collaboration with
OneWorld Health
. The purpose of this Fellowship is to prepare emergency medicine physicians for a career in global health through hands-on clinical field experience, educational initiatives, and research.
Accepting Applicants for 2022 Application Cycle to start in July 2023!
Fellowship Experience
Global Health Fellows will receive pre-departure training and hands-on clinical experience such that by the completion of fellowship they will feel comfortable providing clinical care in an international or resource limited setting.  This may include time spent working at our affiliated Masindi Kitara Hospital in Masindi, Uganda or other approved sites. Fellows will receive mentorship from Global Health faculty during their time spent abroad. Thus far, our Division has been involved in clinical care in
Haiti, Guyana, Nicaragua, Honduras, Peru and Uganda.
Fellows will also have the opportunity to assist with curriculum development in Emergency Medicine as well as to work with our Ultrasound and Radiology teams on developing training curricula for our overseas partners.
Field work can be tailored to a fellow's particular areas of interest. 

Global Health Fellows at MUSC are faculty in the Department of Emergency medicine at the level of Clinical Instructor and as such will provide bedside teaching to residents and medical students at MUSC. They play an important role as educators to residents completing the Global Health Residency Track. In addition, they will have opportunities to assist in teaching Global Health Electives, pre-departure training of medical students and residents, training and supervision of medical students and residents working on overseas rotations. Furthermore fellows provide didactic and bedside teaching to overseas medical staff and trainees.
Academic Global Health Training Program Opportunities
 Fellows also complete an Academic Global Health training program which may include one or more of the following:
     i. Masters of Public Health
     ii. Masters of Education in the Health Professions
     iii. Masters of Science in Global Health or Population Health
     iv. Certificate or Diploma programs in Global Health including but not limited to: -
HELP Red Cross
Health Emergencies in Large Populations,
-Certificate or Diploma program in Global Health and
Tropical Disease
Other training programs may fulfill this requirement if pre-approved by the Fellowship Director and the Division Director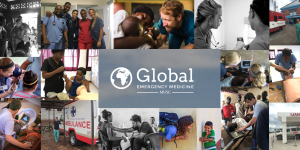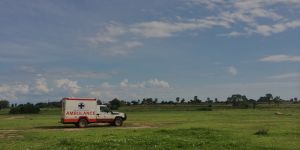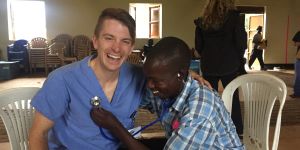 Projects
| Project Name & Description | Details | |
| --- | --- | --- |
Alumni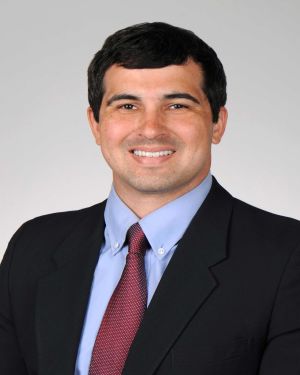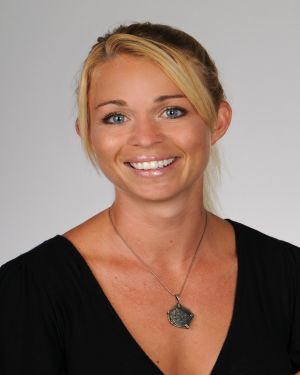 Lacey MenkinSmith
2016-2017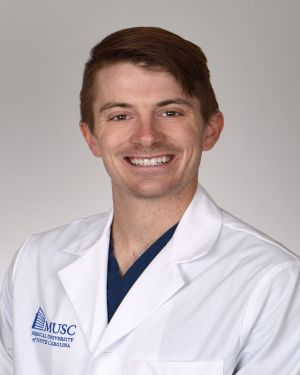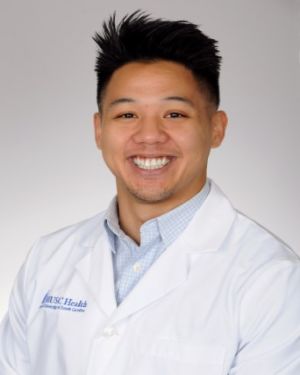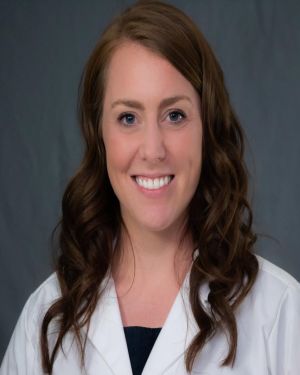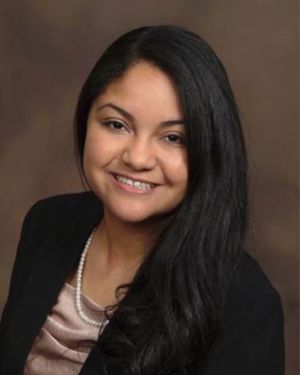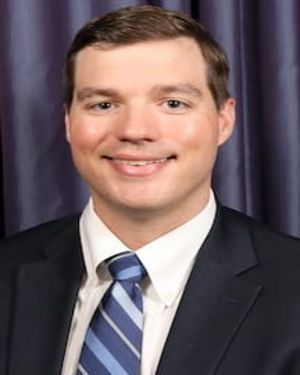 Contacts
Faculty / Admin
Lacey MenkinSmith
Senior Advisor, Global Emergency Medicine Fellowship
Dr. MenkinSmith is an Assistant Professor of Emergency Medicine at the Medical University of South Carolina. She did her undergraduate and medical ...
Email this Contact
Program Director
Katie Koval
Fellowship Director, Global Emergency Medicine Fellowship
Dr. Katie Koval is an Assistant Professor of Emergency Medicine at the Medical University of South Carolina (MUSC). She attended undergraduate at D...
Email this Contact
Application
If you are interested in applying, please let us know! When you contact the program director with your interest, you will be sent an application form to complete, along with submitting your CV, personal statement and letter(s) of recommendation
Application Process
Submit Application form along with: 1. A copy of your current CV 2. Personal statement: In 500-1000 words provide a brief description of why you have chosen to apply to our program. Focus on how your goals for your fellowship may be met by and are in synchrony with the mission of the Division of Global Health at MUSC 3. A minimum of one letter of recommendation. You may submit two letters, but only one is required
Applicants must have completed residency training in Emergency Medicine