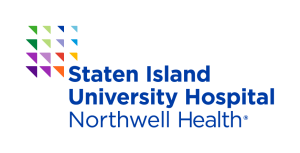 The Emergency Medicine Fellowship in Global Health is a 2 year post-graduate training program for emergency medicine residency trained physicians who are board-eligible or board certified.  The fellowship focuses on post-graduate training to prepare fellows for a career in Global Health.  The focus areas are emergency medicine development internationally, global public health, and humanitarian relief and disaster response.  The emphasis on these areas and weight given over the course of the 2 year fellowship is dependent on each fellows individual interest and is reevaluated at 6 month intervals.  SIUH also boasts the only Global Health Emergency Medicine PA fellowship in the United States, offering our MD fellows a unique opportunity for interdisciplinary collaboration.
Sorry, we are not accepting applications for the 2021-2022 year.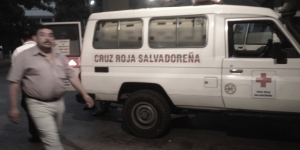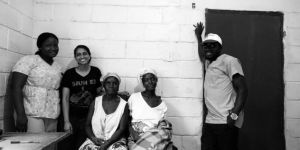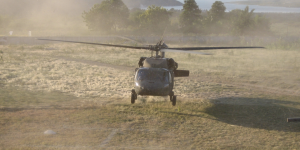 Curriculum Description
 2 year non-clinical fellowship
 Fellows will earn a Masters of Public Health (MPH) at John's Hopkins University Bloomberg School of Public Health PAID for by the Department. 

 Total of 7 weeks in Baltimore over 2 years 

 Three weeks in July for the Health Emergencies in Large Populations (HELP) Course.
 First two weeks of January in Years 1 and 2 on Campus for Winter Institutes

 Fellows will complete 6 to 9 months of field work over the 2 year period. 

 Can be broken down in any way, with goal of one longer experience of 2 to 6 months.

 Clinical Time in hospital 725 hours per year (depending on salary level selected by fellow).
 Non-clinical hospital time (when in US) 1-2 hours per week for fellowship activities 

 Non-clinical activities include, but not limited to: 

 Fellowship planning meetings
 Mentorship of residents and medical students
 Participation in Monthly Global Health Journal Club
 Fellows international experience can be at one of our core sites or any country where fellow has interest or ongoing work.  Our Core Sites are:


 Gaborone, Botswana


 Maun, Botswana


 San Salvador, El Salvador


 Po' River, Liberia


 Clinical Service is at Staten Island University Hospital North and South Sites.


 Fellows must be Board-eligible or Board-certified in Emergency Medicine and will be working clinically as attending physicians in the emergency department.
 Fellows will have the ability to respond to disasters on short notice while in fellowship. Losing a fellow off the clinical schedule for 1-4 weeks with 1-2 weeks notice to respond to an international disaster is a core part of the fellowship's protected activities.
 Fellows will not be allowed to take on overtime, nor should they ever be paid out overtime as a policy. Any hours accrued positive should be "banked" towards non-clinical time away from SIUH.
 Moonlighting Outside the system IS allowed with permission.
 Fellows will have online course requirements for MPH throughout their 2 years. Schedules should allow for completion of this work asynchronously.
 Fellows base pay is very competitive for NYC.
 Fellows should have a total of $20,000 over their two years available as financial support of their international travel and programming. 

 Funds broken down to $10,000 per year, if you don't use it at the end of 2 years, any balance is forfeited.

 Completion of a Masters of Public Health is a job requirement and is paid for by the department.
Projects
| Project Name & Description | Details | |
| --- | --- | --- |
Contacts
Program Director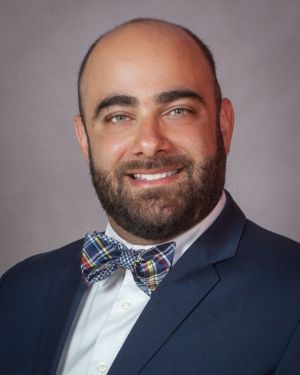 Eric Cioe Pena
Gem Fellowships Past Chair
Email this Contact
Faculty / Admin
Lacey MenkinSmith
Senior Advisor, Global Emergency Medicine Fellowship
Dr. MenkinSmith is an Assistant Professor of Emergency Medicine at the Medical University of South Carolina. She did her undergraduate and medical ...
Email this Contact
Application
Application Details
Fellowship candidates must be ABEM board eligible or certified by the July 1 fellowship start date. Candidates are to have completed an Emergency Medicine residency in the US or Canada.
Requirements
Applications are processed on a rolling basis but all of the following materials must be received by the application deadline of November 1 of each year: Current CV, Letter of Interest, Personal Statement, Three letters of recommendations (including at least one from residency director or current chairman).
Submit Application by Email
Submit your application directly by email to ecioe@northwell.edu.
Important Dates
Applications may only be submitted between
May 01, 2021 at 02:46PM and May 02, 2021 at 02:46PM
Applications Preferred Before : Sep 30, 2020
Interviews : Sep 01, 2020
Interview Dates - Rolling Beginning September 1 2020