Columbia University Global Emergency Medicine Fellowship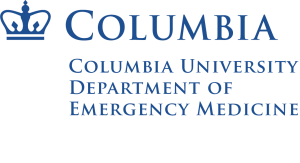 Founded in 2006, we have a long history of providing diverse opportunities for Columbia Global EM Fellows, which has directly informed their career opportunities and professional choices. Our fellows have benefited from a robust network of alumni leaders in global health in UN agencies, NGOs, government, and academia. Examples include the
WHO
, Global
Health Cluster
,
IRC
,
MSF
,
IMC
,
CDC
,
sidHARTe
, Ministries of Health and
World Health Assembly
, and Emergency Medicine programs worldwide. 
We accept two Columbia Global EM Fellows each year.  The Columbia Global EMF is a two-year program for those with or without a prior MPH degree. The Columbia Global EM Fellows enroll in a
Master of Public Health
(MPH) degree at the
Columbia University Mailman School of Public Health (CU MSPH)
in the
Heilbrunn Department of Population & Family Health
. Here the fellows are prepared to assume leadership roles in developing and evaluating complex adaptive health systems strengthening and effective and impactful humanitarian action.  We accomplish this by increasing the fellows' (implementation) research, program planning, research methods, academic, administrative, and communication skills.  
Alumni
Timothy Depp
Global EM Fellow 2020
Mary Choi
Global EM Fellow 2011
Alyssa Green
Global EM Fellow 2019
Hayes Wong
Global EM Fellow 2018
Ben Kaufman
Global EM Fellow 2020
Tsion Firew
Global EM Fellow 2017
Trina Helderman
Global EM Fellow 2009
Makini Chisolm-Straker
Global EM Fellow 2018
Craig Spencer
Global EM Fellow 2013
Jonathan Lee
Global EM Fellow 2017
Application
Application Requirements
1. A letter of interest (why you are interested in our fellowship in particular – please be specific) 2. A brief personal statement (include short- and long-term goals and a possible fellowship research project) 3. Three letters of reference (one from a current chairperson or residency director; all letter should be sent electronically directly from letter-writers). a. Two of your letters should specifically describe your clinical acumen in detail. b. At least one of your letters should describe your research, teaching, and/or service experience. 4. Curriculum vitae (please include email and mobile phone number).
Application Timeline
Application Deadline: September 30th Interviews will be conducted on October 19, 2020 Offer Date: November 18, 2020 at 12 pm EST. We will be part of the NRMP Match in 2021. Selected fellows must also apply separately to the Columbia Mailman School of Public Health (https://www.mailman.columbia.edu/become-student/how-apply/process) by January 15 through the Schools of Public Health Application Service (SOPHAS) at https://sophas.org.
Interested Candidates
You may apply to the fellowship by sending ALL application materials to Ms. Lisa Brooks-McDonald – CU Global EM, Medical Education Coordinator Lm3451@cumc.columbia.edu. Please copy Dr. Rachel T. Moresky, CU Global Emergency Medicine Fellowship Director rachel.moresky@columbia.edu on all emails.
Contacts
Program Director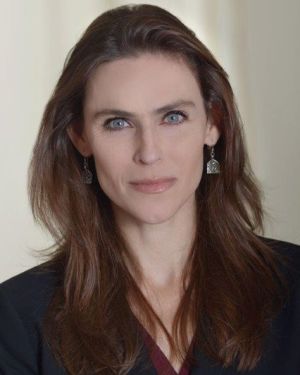 Rachel Moresky
Director of Columbia University Global Emergency Medicine
Rachel T. Moresky, MD, MPH, FACEP is an Associate Professor of Public Health, Heilbrunn Population, and Family Health at Columbia University Mailma...
Email this Contact
Faculty / Admin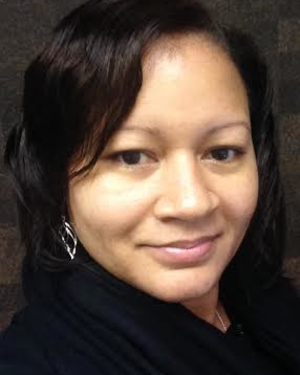 Lisa Brooks-McDonald
Medical Education Coordinator
Email this Contact
Important Dates
Application Deadline | 2020-09-30
The application deadline is September 30, 2020.
Interview Date | 2020-10-19
Our fellowship interview day will be held on October 19, 2020.
Offer Date | 2020-11-18
All applicants will be notified via phone call on November 18, 2020 at 12 pm EST.
Projects
| Project Name & Description | Details | |
| --- | --- | --- |