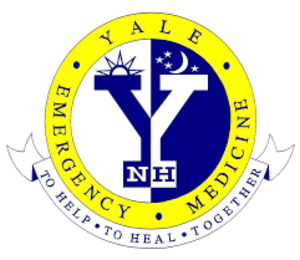 *** WE ARE NOW ACCEPTING APPLICATIONS (SUMMER 2021) for fellowships starting July 2022 ***
Projects
| Project Name & Description | Details | |
| --- | --- | --- |
Alumni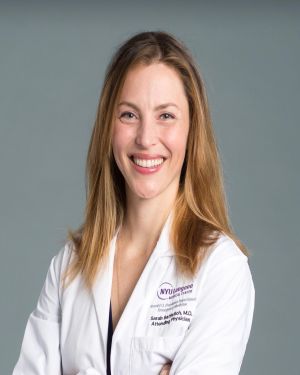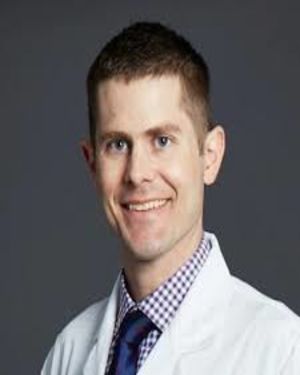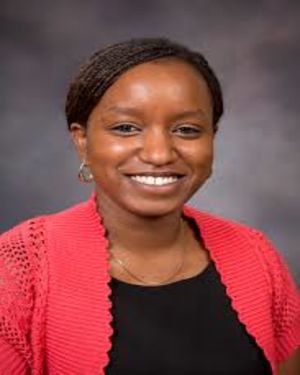 Christine Ngaruiya
MD, MSc.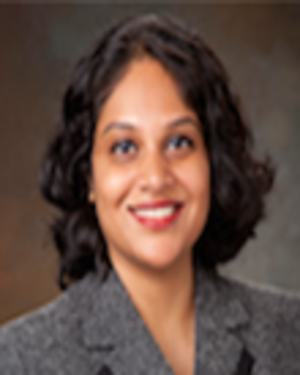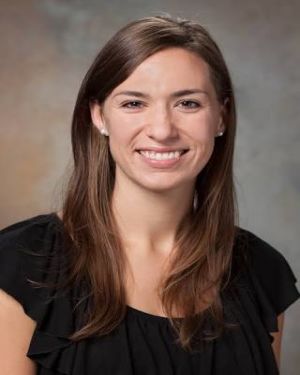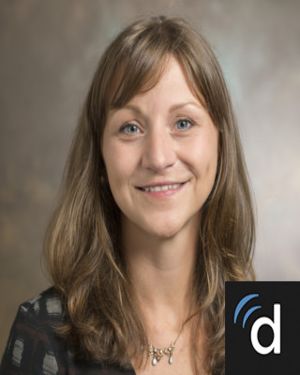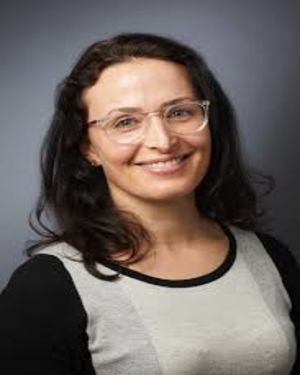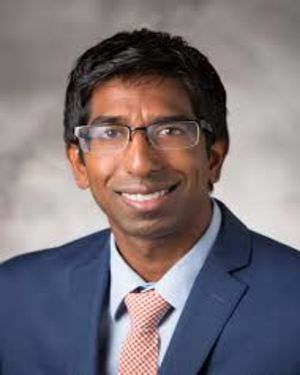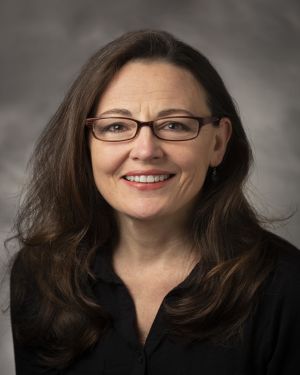 Application
Interested applicants should submit their fellowship applications through this website. Completed applications should include: 1) Letter of interest 2) Personal Statement 3) Curriclum Vitae 4) 3 Letters of Recommendation Applicants who have any difficulty submitting their application through this site should contact our Fellowship Coordinator Ms. Melissa Rodriguez at melissa.rodriguez@yale.edu
Eligibility
Applicants must be US Board-Certified or US Board-Eligible Emergency Physicians. Please note, that in most cases this means that applicants must have completed EMERGENCY MEDICINE RESIDENCY IN THE UNITED STATES OR CANADA
Application Process
After review of applications, selected applicants will be invited for interviews at Yale. Please note we will host a dinner for applicants the night before. Accommodations and meals will be covered by the Yale Department of Emergency Medicine
More Info
Upon acceptance to the Yale-LSHTM GHIEM Fellowship, the selected applicant will be encouraged to immediately apply to the London School of Hygiene and Tropical Medicine to initiate split-study degree program the following year
Important Dates
Applications may only be submitted between
Sep 01, 2022 at 12:00PM and Sep 30, 2022 at 12:00PM
Important Dates : Sep 30, 2021
Deadline for application is September 30th Interview Date is 19 October 2021
Interview Date : Oct 19, 2021
This year due to COVID-19 travel restrictions we will conduct virtual interviews by invitation on 20 October (alternate date 27 October).