University of Illinois at Chicago (UIC) International Emergency Medicine and Global Health Fellowship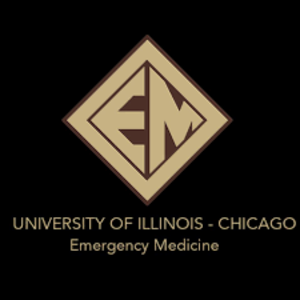 The University of Illinois is the first institution that introduced a fellowship in International Emergency Medicine in 1995 with the aim of providing training in management of international emergency medicine and health related issues. With more than 20 years of experience, as the scope of international emergency medicine and global health has expanded, our fellowship continues to train global EM leaders as they gain skills in education, research, capacity building, disaster response, administration, and advocacy.
Experience
The International Emergency Medicine and Global Health Fellowship at the University of Illinois is committed to training global EM leaders who are engaged in the sustainable development of global humanitarian and emergency care. The program is a 2-year fellowship that provides opportunities for fellows to engage in education and training, global EM research, global EM development, and humanitarian assistance. Fellows obtain their Masters in Public Health while working clinically and participating in numerous global initiatives. Fellows are mentored by faculty from the Department of Emergency Medicine and UIC Center for Global Health.

Public Health
The fellow will get exposure to the public health issues related to global emergency medicine through obtaining a Masters Degree in Public Health at the University of Illinois School of Public Health. Additionally, fellows participate in coursework related to health in complex humanitarian situations, and fellows have the option of additional coursework in tropical medicine, grant writing, or other approved faculty development coursework.

Research
Each fellow is required to become involved in some aspect of a research project during the program. It is expected that each fellow will produce a publishable manuscript at the end of the fellowship. Fellows will have the support of a rich global health faculty mentorship network at the UIC Center for Global Health.

Education
Fellows will have the opportunity to be educators for global health students, residents and international trainees. Fellows can collaboratively participate in teaching, curriculum design and implementation, and evaluation.

Administration
Fellows will engage in administrative activities in the form of organizing, planning, and implementing different aspects of projects. He/she will also obtain experience through involvement with agencies or programs within other institutions.

International Fieldwork
The fellow will be working abroad on international health projects. These experiences will comprise of assessment and evaluation, research, provision of basic and/or emergency health care, implementation of new training curricula, public health interventions, and disaster and humanitarian response. It is expected that the fellow will be able to generate, at a minimum, a report from each project/trip. Depending upon coursework and clinical work responsibilities, the fellow may have up to 4-5 months of international experience. Fieldwork length varies from 1 to 8 weeks at at time. International fieldwork is generally arranged by the fellow, with supervision of the fellowship director. Fellows may participate in ongoing global health initiatives with multidisciplinary faculty from UIC and partner institutions, and/or fellows may suggest independent projects.

Clinical The fellow will work as clinical faculty in the Emergency Department at a University of Illinois teaching hospital and an affiliated community hospital. The fellow will be responsible for clinical work in the ED, as well as conference and/or grand round presentations. Responsibility: 16 hours per week for two years.

Compensation Package
Fellows earn a competitive salary, a full tuition waiver for their MPH coursework, comprehensive medical benefits, and an additional stipend that can be used for travel-related expenses, course fees, conference fees or other fellowship-related expenses.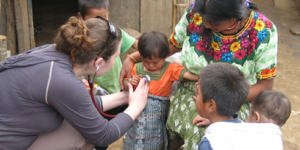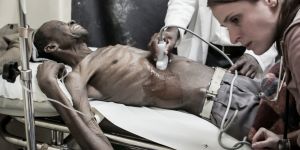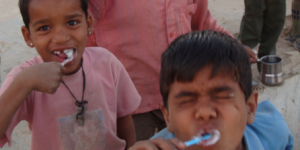 Curriculum
The fellowship begins July 1st and lasts for two years. (Shorter fellowship terms may be considered for applicants who already have their MPH.) Fellows will divide their time in their MPH coursework, research and scholarly work, educational initiatives, and clinical work. 

Fellowship Goals include: 
1. Apply clinical emergency medicine concepts and skills in global health. 
2. Understand and apply the concepts of sustainability and capacity building in international emergency medicine and global health. 
3. Develop the ability to assess international health systems and emergency medical care systems and identify pertinent health issues to aid in design of health programs that address identified needs. 
4. Develop the knowledge to evaluate the effectiveness and quality of international health programs. 
5. Establish network and skills for educational exchange, research, and funding. 
6. Develop administrative skills to organize and implement emergency and/or international health programs abroad and integrate them into existing health systems.
Projects
| Project Name & Description | Details | |
| --- | --- | --- |
Alumni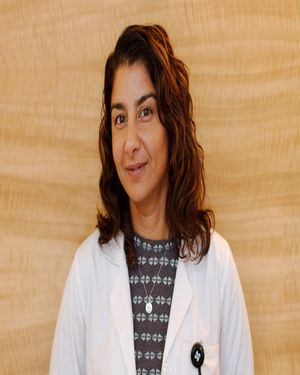 Naina Bhalla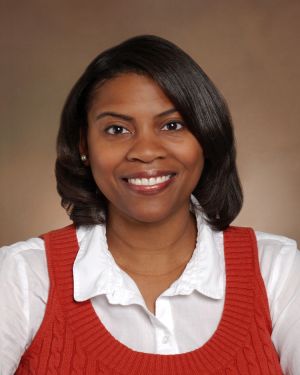 Renee King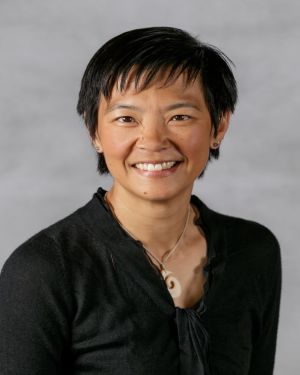 Janet Lin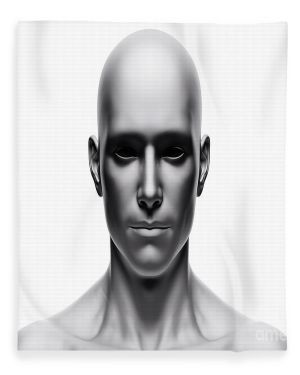 Thomas E Lee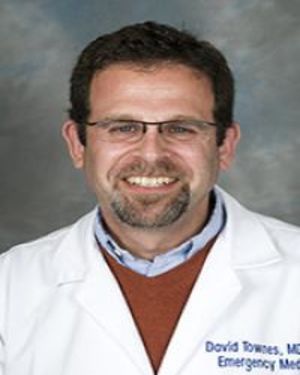 David Townes
Vinay Mikkilineni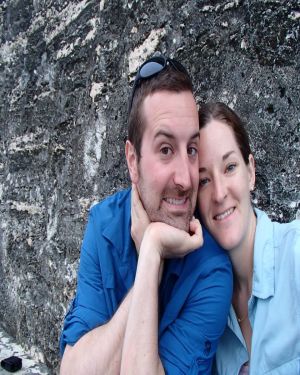 Jason Murphy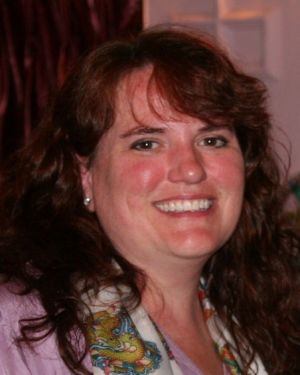 Cindy Bitter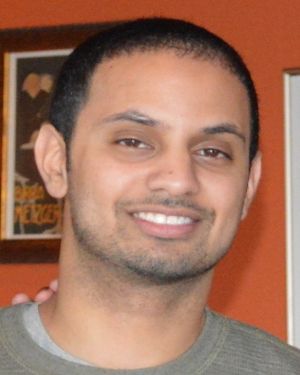 Asim Sheriff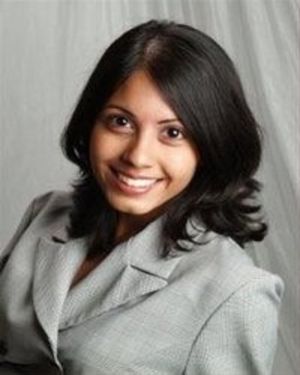 Vinoo Dissanayake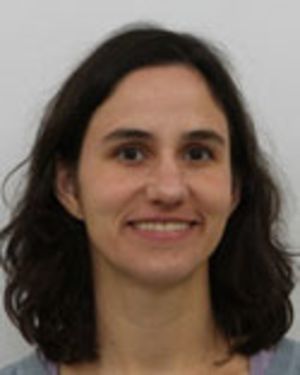 Toni Biskup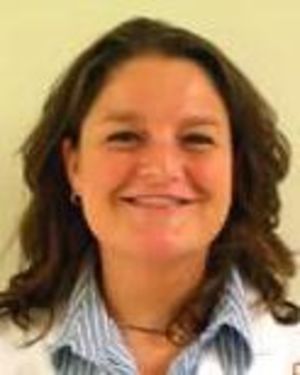 Deborah Kleiman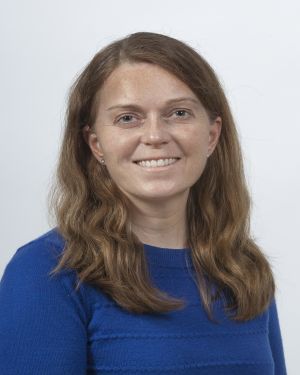 Kristiana Kaufmann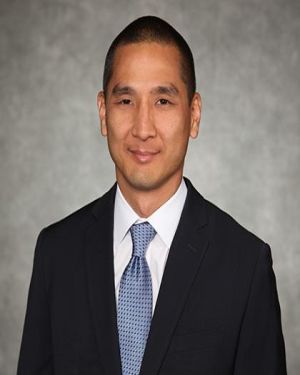 Eugene Oh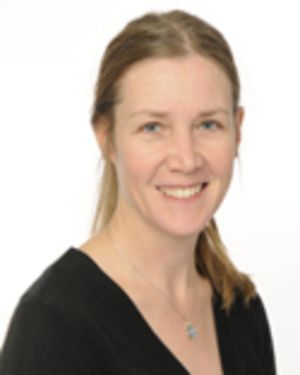 Stacey Chamberlain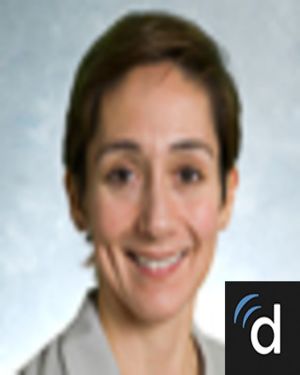 Cecilia Cruz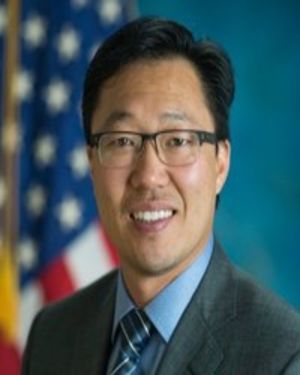 Robert Furno
Contacts
Program Director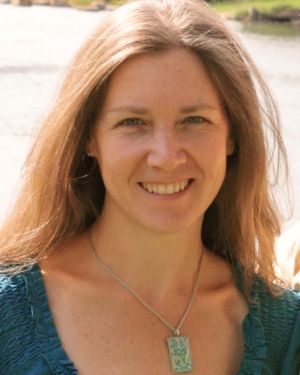 Stacey Chamberlain
GEM Fellowships Chair
Email this Contact
Application
WE WILL NOT BE OFFERING A POSITION STARTING IN 2023. Applications will be reviewed, and selected applicants will be invited to interview in Chicago (preferably) in October. Alternate interview arrangements may be possible at the annual ACEP meeting in October.
Application criteria
Fellowship candidates must be board eligible or certified by the July 1 fellowship start date. This generally means that fellows have completed a residency program in the U.S. Board eligible or certified applicants in specialties other than emergency medicine may be considered on an individual basis. Applicants must be U.S. citizens. Applicants who have already obtained a Masters in Public Health degree may be considered for a shorter term fellowship.
Application process
Interested applicants should apply via the GEMFC website by submitting an electronic copy of: 1) A letter of intent 2) A personal statement 3) A curriculum vitae 4) Three letters of recommendation Accepted candidates will have to apply independently to the MPH program of the University of Illinois School of Public Health by the February 1 deadline.
Important Dates
Application deadline :
The application submission period will be open until September 15th. However, we will consider additional applications after the Match, only if a position remains available. If you would like to submit an application after September 15th, please contact the Program Director directly.
Interview dates :
Interview dates will be coordinated with applicants during October. Alternate accommodations may be possible for interviews at the annual ACEP meeting.