Mount Sinai Global Health Fellowship in Emergency Medicine

The Division, based at Mount Sinai Morningside and Mount Sinai West, offers programs that focus on enhancing the training, education, clinical, research, and field work skills of Emergency Medicine Global Health Fellows and residents through a rigorous program in the United States. We foster their contribution to the development of emergency services with our partners in low and middle-income countries.  


Since its inception in 2007, our two-year Global Health Fellowship has trained 16 fellows, combining a Master's of Public Health degree, online and live modules, clinical rotations, certificate courses, and field rotations with partner NGOs/hospital/ medical school throughout Africa, the Caribbean, Central and South America, and South East Asia. For the Emergency Medicine residency, we have developed and implemented a Global Health curriculum with monthly case reports/lectures, Global Health Day Lecture Series, and field rotations (3-10 residents per year) in the Department of Emergency Medicine Residency, and a Global Health Track for Emergency Medicine residents. We helped our Ultrasound Division to develop its global training reach and research potential in Mozambique. We sponsor a one-month per year emergency medicine observational rotation for medical students from University of The Gambia Medical School.


Our teams have contributed to the strengthening of existing Emergency Medicine services in more than 17 countries through knowledge transfer programs. These include: Emergency Medicine care/disaster relief training/educational curriculum development, implementation, and evaluation, trauma needs assessment, local practice guidelines, and clinical service to medical students, physicians, and community health workers.


Our current, active partners include Bugando Medical Center (Mwanza, Tanzania), Hospital Dr. Antonio Musa (San Pedro de Macoris, Dominican Republic), Catholic University of Mozambique (Beira, Mozambique), and Lao Friends Hospital for Children (Luang Prabang, Lao).


Our team has contributed to chapters in the Oxford Handbook on Disaster Medicine and the Handbook of Bioterrorism and Disaster Medicine, and continues to research and publish in the fields of travel/tropical medicine/immigrant health/ with the support from the Mount Sinai West Travel Clinic (Geosentinel), and HealthRight (NYC).  We continue to build our Division with the addition of faculty members who are fellowship trained in Global Health.  


The fellowship provides the opportunity to acquire necessary skills and professional contacts to facilitate a career in Global Health by coordinating activities between international clinical and research rotations, Mount Sinai Morningside and West Departments of Emergency Medicine, Infectious Diseases/Travel Medicine Clinic, as well as partnering with a number of national and international NGO's. We have a strong teaching focus within the Division and opportunities exist to work with EM residents and collaborate with the Divisions of Ultrasound and Simulation.


This unique two year fellowship focuses on training fellows to develop the adult and pediatric clinical skills and knowledge base necessary to address the global impact of:


Infectious diseases – HIV/AIDS, malaria, tuberculosis, tropical and emerging infectious diseases
Acute and chronic diseases, violence and injuries presenting to emergency rooms in resource limited settings, and
International travelers seeking pre/post travel medical care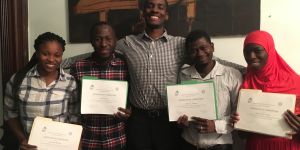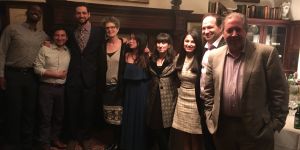 Opportunities
- MPH or MS with a focus on Epidemiology 
-Travel Medicine Clinic with Dr. John Cahill
 -UNICEF Nutrition Course 
-Completion of National HIV Curriculum 
-University of Minnesota Clinical Tropical Medicine and Global Health Curriculum
-Grant Writing Course
 -6- 8 weeks of Fieldwork 
-Gambian Student EM rotation
Projects
| Project Name & Description | Details | |
| --- | --- | --- |
Alumni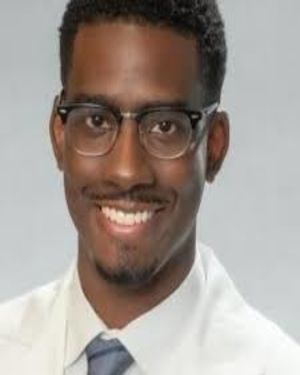 Ochsner Health System, Director of International EM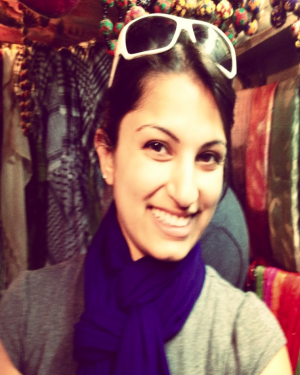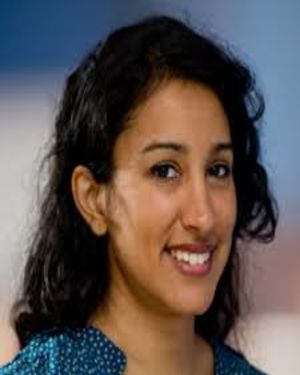 Seattle Children's Health, Kenya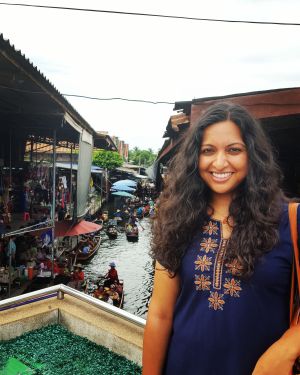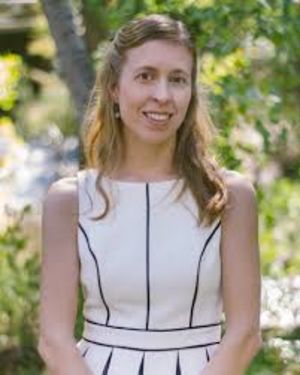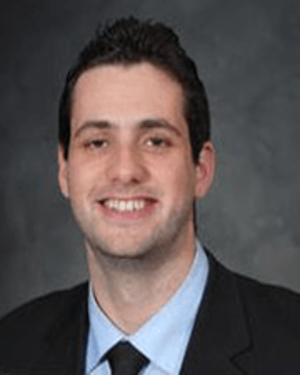 Associate Program Director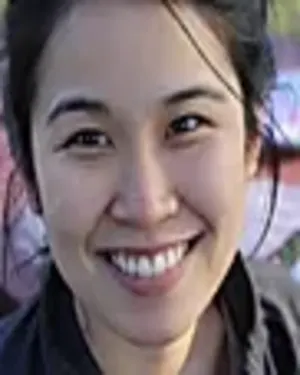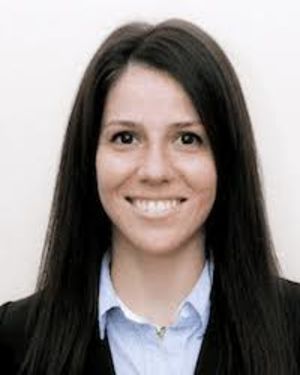 Mount Sinai, Assist Fellowship Director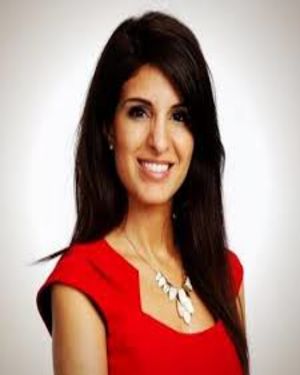 Contacts
Program Director
Deepti Paulose
Global Health Fellowship Director
Dr. Paulose obtained her Masters in Public Health from the Mailman School of Public Health at Columbia University. As a fellow, she worked with t...
Email this Contact
Application
Dr. John Cahill MD, Division Director Dr. Ramona Sunderwirth MD, MPH Dr. Nita Avrith MD, MPH, Assistant Fellowship Director Dr. Benjamin Wyler MD, MPH Dr. Elizabeth Singer MD, MPH Dr. Ramon Millan MD, MPH
Applicants in good standing from DO and MD Emergency Medicine or combined Emergency Medicine/Internal Medicine programs in the United States and Puerto Rico are welcome to apply. Under very limited circumstances can we consider applicants from outside the US.
Please send 3 letters of recommendation ( one from program director), CV and personal statement addressing why you are interested in our program to applications@slredglobalhealth.org
Important Dates
: Oct 01, 2020
Applications deadline is October 1st 2019.
: Oct 07, 2020
Interviews are conducted on a rolling basis starting the middle of October.