Vanderbilt Emergency Medicine's Global Health Division is an important component of our residency training program. Our global health trained faculty and fellows provide emergency medicine residents with an in-depth education in global health issues and tropical medicine through didactic lectures, case conferences, and tropical medicine teaching cases. Our faculty also have experience with organizations such as Medecins Sans Frontieres, International Medical Corps, and DMAT. Our primary international partnership is at Georgetown Public Hospital Corporation in Guyana, South America. In conjunction with our local Guyanese partners, we have developed an emergency medicine residency training program and have graduated six classes of residents who are now working as the first emergency medicine trained physicians in the country. Our global health fellow spends a significant portion of time in Guyana, teaching guyanese resident physicians, getting involved in local projects and completing a scholarly project.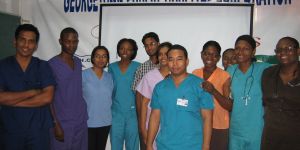 Curriculum
The goal of the Global Emergency Medicine fellowship is to train emergency medicine residency graduates in the challenging and broad field of global health. We will ensure that our fellows get an extensive and individualized exposure to diverse areas of global health including international emergency medicine development and education, global health policy, tropical medicine, humanitarian aid and research.
Our fellows spend between three to five months abroad each year working on various projects and training. The main focus of the fieldwork involves active participation in our ongoing
EM residency development
project in
Guyana.
The exact focus of the fellow's project will be tailored to the fellow's interests.
The fellowship can be a one or two year fellowship, depending on the individual fellow applicant. Formal education is discussed with each fellow applicant and the educational plan is made in conjunction with the interests and future goals of the fellow. An MPH program or equivalent is expected. The external program at the
London School of Hygiene and Tropical Medicine (LSHTM)
or other online programs are a good option given the travel requirements of the fellowship. Fellows will take a tropical medicine diploma course. Options include the
Gorgas Course in Peru
, the
University of Minnesota/CDC program
or the
East Africa Diploma in Tropical Medicine and Hygiene.
Fellows are required to conduct at least one research or scholarly project during the fellowship. We have excellent support from the division of EM research. Collaboration with researchers at the Vanderbilt Institute for Global Health is also an option. Fellows are expected to write a manuscript of publishable quality.
International health fellows receive a Vanderbilt faculty appointment and work in the Vanderbilt ED as an attending physician supervising/teaching medical students and residents. Fellows are assigned eight eight-hour shifts per month, although we have flexibility in assigning shifts to fit around international duties.
Projects
| Project Name & Description | Details | |
| --- | --- | --- |
Alumni
Brian Bales
Assistant Professor
Kristen Dettorre
Assistant Professor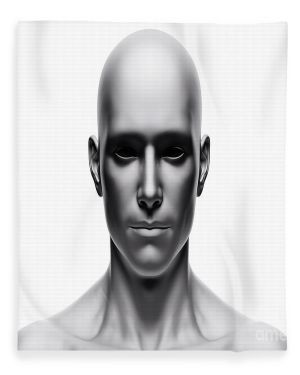 Shannon Langston
Assistant Professor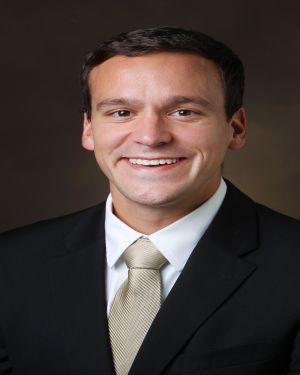 Jordan Rupp
Assistant Professor
Tiffany Alexander
Assistant Professor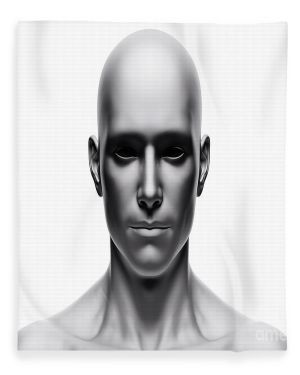 Joseph Reardon
Assistant Professor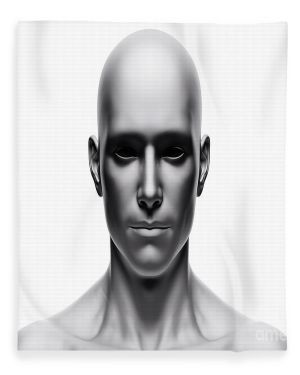 Jamie Cirbus
Assistant Professor
Contacts
Program Director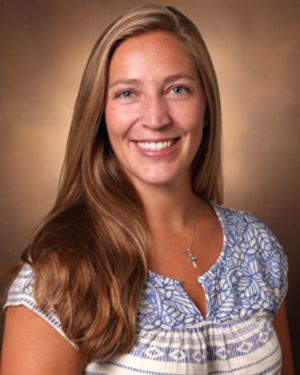 Kristen Dettorre
Assistant Professor
Kristen completed her Emergency Medicine Residency training at Vanderbilt in 2009 and was Vanderbilt's first Emergency Medicine Global Health Fello...
Email this Contact
Application
Application Criteria
Applicants must be board certified or board eligible graduates from an ACGME accredited emergency medicine residency. If you are interested in applying to our program, please let us know!
Application Process
Please send the following documents to kristen.dettorre@vumc.org (fellowship director) and john.p.rohde@vumc.org (division director). 1. CV 2. Personal statement - stating interest in our global health program, strengths you would bring to the program, your experience and goals for fellowship 3. Three letters of recommendation - one must be from current chairman or residency director
Important Dates
Application Deadline : Oct 01, 2021
We are accepting applications for our 2022 fellowship position!
Interview Date : Oct 21, 2021
Exact interview date to be determined.