International Health Fellowship
The Global Health Fellowship at University of Iowa focuses on developing a global perspective on healthcare and wellness.  Fellows will have the opportunity to explore medicine through a global lens by way of education, clinical work, advocacy, and research.
Experiences
Fellows and faculty have participated in numerous international experiences that ranged from systems development to clinical work. Fellows will have the opportunity to explore connections made by previous faculty and/or develop new international sites. Previous locations included: Haiti, India, Indonesia, Israel, Japan, Kenya, Vietnam.
Curriculum
Clinical Activities include 700 hours / year in the only Level 1 Trauma Center in Iowa. University of Iowa's Emergency Department Earning an MPH at the University of Iowa College of Public Health Health and Emergency in Large Population (HELP) Course Hawaii Location University of Minnesota Global Health Course Online Course and In-Person Course Earn a certificate from the American Society of Tropical Medicine & Hygiene Certificate of Knowledge in Clinical Tropical Medicine and Travelers' Health (CTropMed®) Complex Humanitarian Emergency Simulation One Weekend Exercise Global Health Project that includes a component of research.
Alumni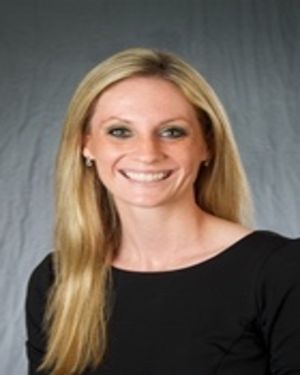 Shannon Findlay
MD, MPH, CTropMed
Application
Interested applicants should send a letter of intent, a curriculum vitae, personal statement, a letter of good standing from a program director, and three letters of recommendation to Dr. Shannon Findlay, Shannon-findlay@uiowa.edu and Dr. Azeem Ahmed, azeemuddin-ahmed@uiowa.edu.
Application Conditions
Must be enrolled or have graduated from an ACGME-accredited emergency medicine residency program
Contacts
Program Director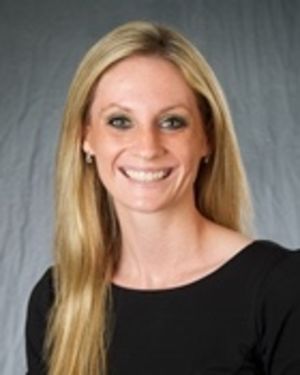 Shannon Findlay
Shannon Findlay is an Emergency Medicine physician at the University of Iowa. She completed a Global Health Fellowship at the University of Iowa t...
Email this Contact
Important Dates
Application Deadline | 2020-01-06
Iowa adheres to the IEMCF No-Offer Date Policy. No offers will be made prior to the 2nd Monday in November. Offers are made on a rolling bases based on availability.
Interview Date | 2020-02-06
To be determined based on applications.
Offer Date | 2020-03-01
To be determined based on applications.
Projects
| Project Name & Description | Details | |
| --- | --- | --- |