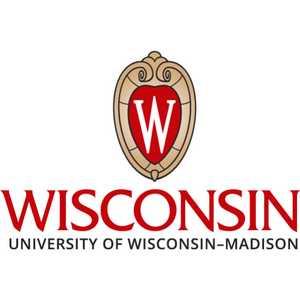 The Global Health Fellowship in the Department of Emergency Medicine offers a one-year program aimed to prepare fellows for a career in global health. Fellows will participate in clinical, educational, and research activities related to global health and will complete the Graduate Professional Certificate in Global Health through the University of Wisconsin Global Health Institute. 

NRMP Match dates are as follows:
Match opens August 17, 2022
Ranking opens September 21, 2022
Ranking closes November 2, 2022
Match Day November 16, 2022
EM Global Health Fellowship
This is a one year fellowship designed to develop skills that will help advance the field of emergency medicine in resource- poor areas and lead fellows on a career path in global health. Individual program emphasis will be determined by the fellow's areas of interest and may include clinical care, capacity-building, teaching or research. Global Health fellows will work a limited number of clinical shifts and will spend the remainder of their time involved in ongoing education and practical global health experiences. Fellows will have the opportunity to enroll in the University of Wisconsin Global Health Institute Graduate Professional Capstone Certificate if they do not already hold an advanced degree (MPH). Field experiences are focused in Uganda and Guatemala, but may include other sites based on individual fellow interest.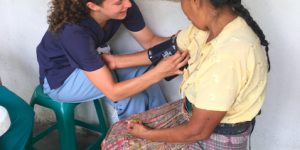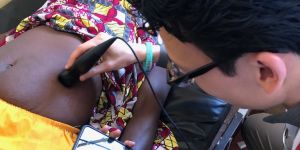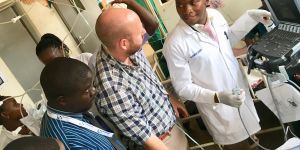 Global Health:
- Graduate Professional Capstone Certificate at the Global Health Institute
- Field work in Uganda, Guatemala, or other sites based on interest
- Educational opportunities including local teaching opportunities and development of educational materials for global partners
- Design and implementation of a research project
- Participation at national/international meetings including ACEP, CUGH, AfCEM, or others based on individual

Clinical:
- Fellows will work a limited number of clinical shifts primarily at Beloit Memorial Hospital and UW satellite affiliate East Madison Hospital

Benefits: 
- Fellows will receive a competitive salary
- CME funds to enhance educational activities


Projects
| Project Name & Description | Details | |
| --- | --- | --- |
Alumni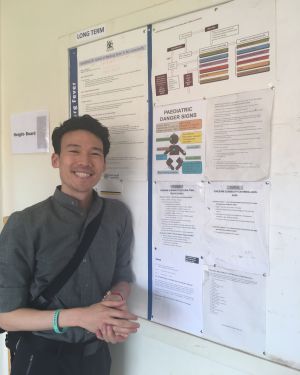 Arthur Chiu, MD
Global Health Fellow 2019-20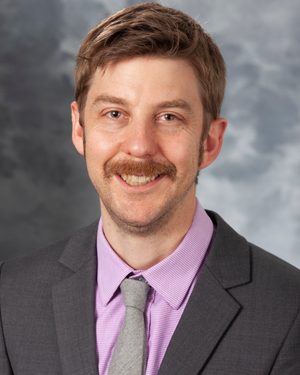 Daniel Summers, MD, MPH
Global Health Fellow 2020-21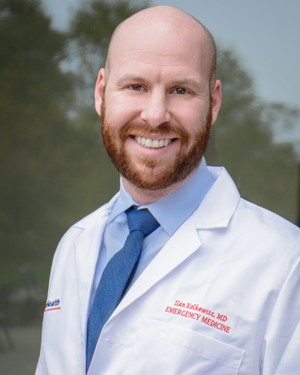 Ilan Kolkowitz, MD
Global Health Fellow 2020-21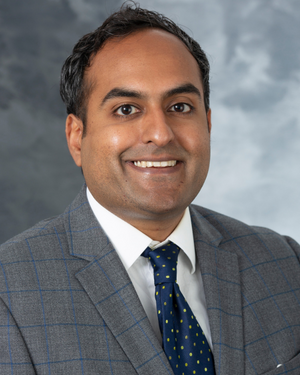 Ashwath Gunasekar, MD
Global Health Fellow 2021-22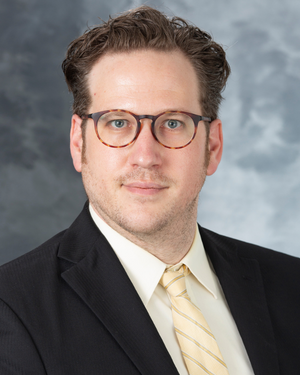 Travis Wieland, MD, MA, MSc
Global Health Fellow 2021-22
Contacts
Program Director
Jessica Schmidt
MD, MPH
Dr. Schmidt is an associate professor of emergency medicine at the University of Wisconsin School of Medicine and Public Health.
Email this Contact
Application
Please apply or query via email to jschmidt@medicine.wisc.edu
If interested, please email Jessica Schmidt, jschmidt@medicine.wisc.edu
Important Dates
Applications may only be submitted between
Jun 01, 2022 at 12:00PM and Sep 01, 2022 at 12:00PM
: Sep 01, 2022
Interview dates TBD. Interviews will be conducted initially by phone. In person interviews by invitation.