University of California Davis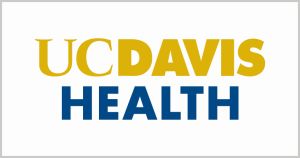 We are accepting applications for the upcoming academic year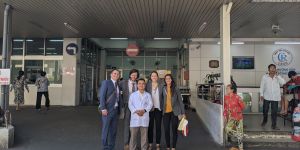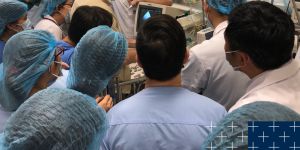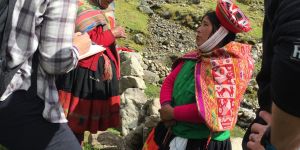 Global Emergency Medicine Fellowship
The UC Davis Health Department of Emergency Medicine offers a fellowship program in Global Emergency Medicine. This fellowship strives to prepare future leaders of international health and emergency medicine health systems. Fellows develop skills in cross-cultural collaboration, international public health, teaching in low-resource settings and improvement of emergency medicine health systems and delivery of care. This flexible program is designed for Emergency Medicine Physicians seeking a career which focuses on providing emergency medical care and education within low-resource settings. In additional to their work abroad, fellows will gain clinical and educational experience at the University of California Davis Emergency Department, a level-1 adult and pediatric trauma care center servicing the diverse population in Northern California. Fellows will also have the opportunity to work in multiple low-resource sites during the course of their fellowship under the guidance of multiple faculty members, while also pursuing an advanced degree. Fellows have the opportunity to pursue a two year fellowship with an advanced degree, While the two-year fellowship track is preferred, applicants may be considered for a one-year track on an individual basis. On a two-year track, fellows will have the opportunity to purse a distance Masters in Public Health through the London School of Tropical Medicine and Hygiene but may choose an alternative advanced degree depending on their area of interest and future career goals.
Projects
| Project Name & Description | Details | |
| --- | --- | --- |
Alumni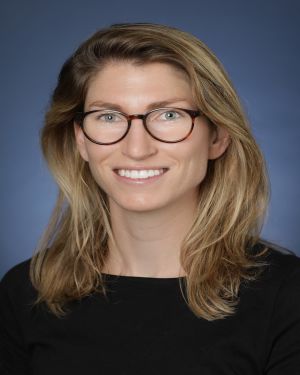 Molly Hallweaver
Global EM Fellow
Contacts
Program Director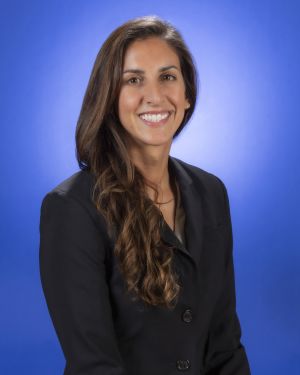 Shakira Bandolin
Director of Global Emergency Medicine
Clinical Interests Dr Bandolin is an Emergency Medicine Physician. She has a special interest and formal training in International Emergency Medici...
Email this Contact
Application
Applications
Please email your application to Dr Shakira Bandolin (sbandolin@ucdavis.edu) Please email the Fellowship Director at sbandolin@ucdavis.edu Your application should include: 1) Personal Statement including why you are specifically interested in our program and if you are planning on doing a 1 year fellowship or a 2 year with an advanced degree, 2) your CV, and 3) Three letters of recommendation (one from residency director/chair)
Applicant eligibility: Fellowship candidates must be ABEM board eligible or certified by the July 1st fellowship start date. This generally means that fellows have completed an Emergency Medicine residency in the US or Canada.
Important Dates
Applications may only be submitted between
Jul 01, 2023 at 12:00PM and Sep 30, 2023 at 11:55PM
: Sep 30, 2023
For more information about working at UC Davis and living in Sacramento, please see the following link: https://health.ucdavis.edu/emergency/education/living-in-sacramento.html
September and Oct 2022 : Sep 01, 2022
Per University of California guidelines, interviews for the upcoming interview season will be held virtually. We will announce dates when the application cycle opens