University of Texas Health San Antonio Global Health Fellowship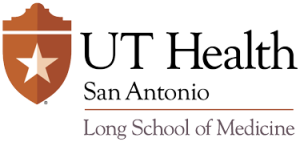 About the Fellowship
For more details, please visit:

https://lsom.uthscsa.edu/emergency-medicine/education/fellowships/global-health/
The division currently supports
Global Health fellow
and 
Combined Ultrasound Global Health fellows
. Fellows gain experience in a broad range of clinical, research, teaching, and administrative skills in emergency medicine training, humanitarian aid and disaster response, cross-cultural collaboration, tropical medicine, refugee health, and international public health. With the Combined Ultrasound Global Health Fellowship, trainees develop additional expertise in point of care ultrasound and its application in resource-limited settings. Both fellowships emphasize education to underserved areas, provision of clinical care in resource limited environments, and logistical development for sustainable education globally.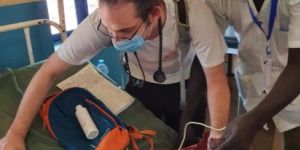 Curriculum
The Global Health Fellowship begins July 1 and lasts one year. We also have fellows that have done a two year fellowship that includes a MPH degree:  Fellows divide their time between international field work, education training, projects and research, and clinical work in the Emergency Department. 

Curriculum is tailored to fellows' individual interests and is divided into five areas outlined below:


Global Health Curriculum Development
International Field Work 
Refugee Health Research 
Clinical Medicine 
Humanitarian Aid and Disaster Response 


World-Class Faculty Currently, our faculty and trainees engage in mutually beneficial partnerships through Emergency Medicine education and training in Nepal, Vietnam, Haiti, Peru, Zambia, and Uganda. Of paramount importance, the knowledge and proficiencies that develop from international work directly translate to the population of San Antonio and the surrounding region. Our faculty and fellows regularly volunteer to staff the weekly San Antonio Refugee Clinic, where Dr. Skarpiak serves as the Medical Director. 


Our faculty are educators and support emergency medicine education globally. Within the past academic year, international projects from the Department of Emergency Medicine that focused on emergency medicine training and systems development include the following: World Health Organization Basic Emergency Care, Zambia The Emergency and Trauma Care Training Course for Frontline Healthcare Providers Conference, Nepal The Vietnam Society of Emergency Medicine International Conference on Emergency Medicine, Vietnam Helping Babies Breathe, Haiti Longitudinal Emergency Medicine, Uganda
Projects
| Project Name & Description | Details | |
| --- | --- | --- |
Contacts
Program Director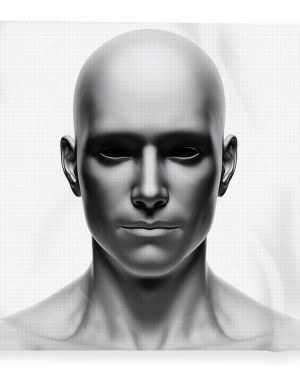 Email this Contact
Application
Interested applicants should send inquiries or a letter of interest along with your CV to the Global Health Fellowship Academic Coordinator. Program Coordinator Melissa Villanueva VillanuevaM5@uthscsa.edu 210-567-4621 Program Director Branden Skarpiak, MD, DTM&H skarpiak@uthscsa.edu
Interested applicants should send inquiries or a letter of interest along with your CV to the Global Health Fellowship Academic Coordinator. Program Coordinator Melissa Villanueva VillanuevaM5@uthscsa.edu 210-567-4621 Program Director Branden Skarpiak, MD, DTM&H skarpiak@uthscsa.edu
Important Dates
Applications may only be submitted between
Sep 01, 2021 at 12:00PM and Nov 02, 2021 at 05:00PM