About
GEM Fellowships
Global emergency medicine (GEM) is a discipline that evaluates current standards and development of emergency medicine in various countries throughout the world.

Emergency medicine (EM) has been a recognized medical specialty in the United States and other developed countries for over twenty years. The term global emergency medicine generally refers to the transfer of skills and knowledge from developed EM systems to those systems which are less developed-including knowledge of ambulance operations.

In most developing countries, steps are being taken to develop EM as a specialty, to develop accreditation mechanisms, and to promote the development of emergency medicine training programs.

Global emergency medicine is a sub-specialty of emergency medicine, and there are several GEM Fellowships in the US, where residency-trained emergency physicians obtain advanced training in international skills and systems development. These programs usually offer an advanced degree in public health to their fellows, such as a Master of Public Health degree.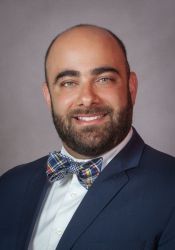 Eric Cioe Pena
Director of Global Health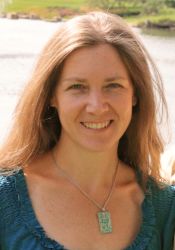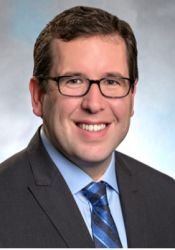 Sean Kivlehan
Fellowship Director
Director of the International Emergency Medicine Fellowship at Brigham and Wo...