About
GEM Fellowships
Global emergency medicine (GEM) is a discipline that promotes the development of the specialty of emergency medicine throughout the world, with a priority on improving health and achieving health equity in emergency care. It incorporates global health principles into the practice of emergency care, with an emphasis on transnational health issues, determinants, and solutions; promoting interdisciplinary collaboration; and considering the intersection of emergency care for individuals along with population and systems-based interventions. GEM includes initiatives in clinical practice, education, advocacy, and research, particularly considering the practice of emergency care in resource-limited settings and in the disaster and humanitarian response sector.

Emergency medicine (EM) has been a recognized medical specialty in the United States and other countries for over fifty years. In many countries, EM is a new specialty, and steps are actively being taken to develop emergency care, including building EM curricula and training programs, accreditation mechanisms, EM research, pre-hospital systems, disaster preparedness and response, and policies related to emergency care.

GEM Fellowships provide an opportunity for residency-trained emergency physicians to obtain advanced training in GEM, to build skills and develop a career niche in this EM sub-specialty. These programs usually offer an advanced Masters degree in programs such as translational research, public health, or global health. Some programs have an additional special focus such as pediatrics, ultrasound, health equity, or social EM.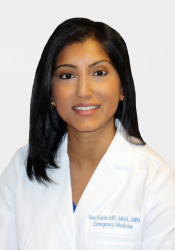 Naz Karim
GEM Fellowship Director/Treasurer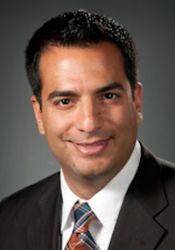 John Acerra
GEM Fellowships Chair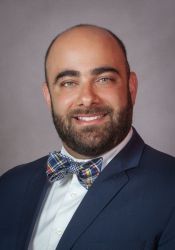 Eric Cioe Pena
Gem Fellowships Past Chair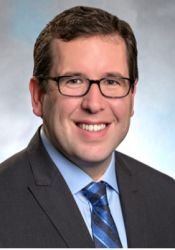 Sean Kivlehan
Gem Fellowships Past Chair
Director of the International Emergency Medicine Fellowship at Brigham and Wo...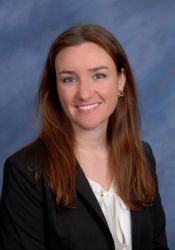 Emily Walton
GEM Fellowships, Resident Representative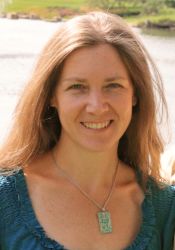 Stacey Chamberlain
GEM Fellowships Chair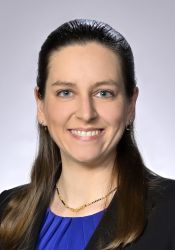 Megan Rybarczyk
PGEM Program Director; GEMFC Chair
Megan Rybarczyk, MD, MPH, FACEP received her medical degree from the Johns Ho...