Boston Children's Hospital
The Boston Children's Hospital International Pediatric Emergency Medicine Fellowship prepares physicians to become pediatric emergency medicine (PEM) physicians and leaders in global health and international emergency systems. Fellows develop a broad range of clinical, research, teaching, and administrative skills in program design, implementation science, humanitarian aid and disaster response, emergency systems development, health program administration, funding, cross-cultural collaboration, international public health, and human rights. The fellowship program is designed for pediatricians or emergency medicine physicians interested in a career in pediatric emergency medicine focused on academic international pediatric emergency medicine and/or medical leadership and research in international health organizations.
The integrated pediatric emergency medicine and global health fellowship begins the first week of July of each year and lasts four to five years (dependent on masters degree status). A fellow who already has an MPH/MSc will require only four years. The fellowship encompasses all requirements for board certification in pediatric emergency medicine and global health curriculum. Non-PEM fellowship requirement time is divided between research, Harvard T.H Chan School of Public Health Master of Public Health (MPH) degree coursework, field work and clinical time. The curriculum is tailored to fellow's individual interests and is divided into 6 areas outlined below; (1) International Fellowship Specific Curriculum (2) International Field Work (3) Harvard School of Public Health (4) Research (5) Clinical Medicine (6) Humanitarian Aid and Disaster Response.
Application
PEM Only
Combined fellowship for those seeking a PEM and global health experience together
ERAS application for PEM match and supplemental application for global health fellowship component.
Contacts
Program Director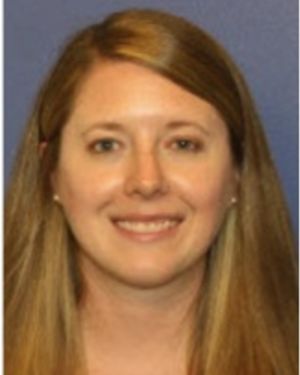 Michelle Niescierenko MD, MPH
Director of Global Health
Pediatric Emergency Medicine physician, director of the Global Health Program at Boston Children's Hospital. The Boston Children's Global Health Pr...
Email this Contact
Projects
| Project Name & Description | Details | |
| --- | --- | --- |