The International Emergency Medicine (IEM) Fellowship will challenge emergency physicians to be leaders in global health by combining clinical expertise, practical field experience, public health training, educational activities, and research opportunities in a global context.
Experience
The fellowship is a two year program which incorporates the Masters of Public Health degree, clinical emergency department responsibilities, and international field work where the fellow is expected to develop clinical, research and administrative skills.


International Sites and Affiliations:


Strong relationship with Global Emergency Care Collaborative, an NGO focused on sustainable emergency medicine human resource development in Uganda
Engage in ultrasound research and training in Cambodia through our inter-division collaboration
Provide disaster and humanitarian relief with partner NGOs and nonprofits
Ability to participate at other UMass sites in Kenya and Liberia, or work closely with a mentor to establish your own international project or research
Recent Fellow Projects


Global Emergency Care Collaborative Masaka Referral Hospital. Masaka, Uganda, Emergency Care Practitioner Preceptor
Himalayan Health Exchange. Outer Himalayas, Himachal Pradesh, India, Team Clinician and Preceptor for Medical Expedition
Charutar Arogya Mandal Hospital. Sevaliya, Kheda, India,Developed emergency medicine guidelines and protocols for regional hospital
Syrian American Medical Society, Refugee care in Greece
Curriculum
Unique weekly combined fellowship didactic program with faculty and fellows from both the UMass Pediatric and Family Medicine Global Health Fellowships. The didactic curriculum is structured around a series of core conferences at UMass, and readings from organizations active in global health as well as key journal articles, policy statements and on-line resources.


Opportunity to participate in Relevant Coursework


Alumni
Meg Pelis
Assistant Professor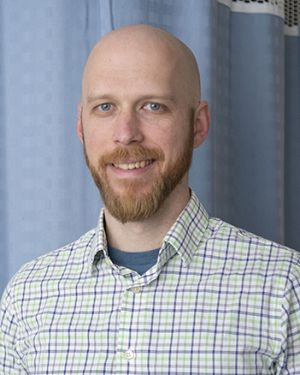 Gary Sharpe
Clinical Assistant Professor of Emergency Medicine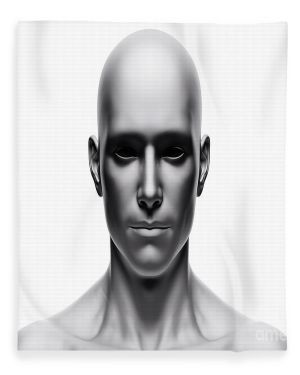 Raneem Islam
Application
Application Eligibility
Fellowship candidates must be ABEM board eligible or certified by the July 1st fellowship start date. This generally means that fellows have completed an Emergency Medicine residency in the US or Canada.
Application Submission
Please email the program director at Payal.Modi@umassmemorial.org and the Fellowship Coordinator. at jeffrey.abbott@umassmed.edu Your application should include: - Personal Statement including why you are specifically interested in our program - CV - Three letters of recommendation (one from residency director/chair)
Contacts
Program Director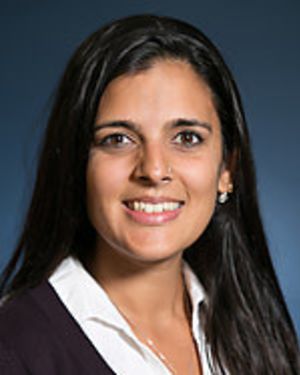 Payal Modi
Division Director, Global Health and International Emergency Medicine
Email this Contact
Important Dates
Application Deadline | 2019-09-30
Applications are due on September 30th, 2019. Please contact the Fellowship Director if you would like to be considered after this date.
Interview Dates | 2019-08-01
Eligible applications will be contacted by the fellowship coordinator for an interview in the Fall.
Offer Date | 2019-11-11
UMass adheres to the IEMFC No-Offer Date Policy which means that no offers will be made prior to the date which corresponds to the 2nd Monday in November. Thereafter, offers will be made on a rolling basis based on availability.
Projects
| Project Name & Description | Details | |
| --- | --- | --- |